The HMS Euryalus Website Is Now Closed 23/11/2017

Sadly after 17 years the HMS Euryalus website closed on the 23rd November 2017. The Fusilier Museum in Bury has kindly agreed to archive the material https://www.fusiliermuseum.com/.

HMS Euryalus Website Book: A full colour printed copy of the website will be available after the closure together with a fully functioning standalone copy of the website on a USB data stick. The website book will be professionally printed and presented in a wire bound book.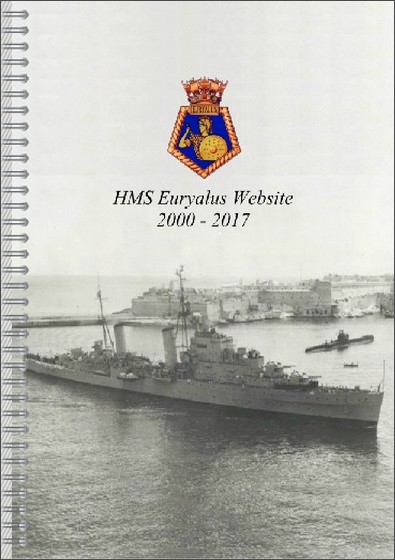 If you are interested in having a copy please email: euryaluswebmaster@outlook.com